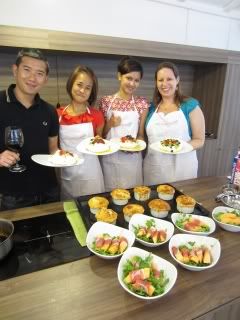 This has got to be one of my most interactive cooking sessions that I have organised, and I absolutely love the menu. I must admit I do have a soft spot for it also because it reminded me of the wonderful six years I spent in Australia. It brings back memories.
The menu:
Appetizers: Golden Cheesy Puffs
Starter: Melon Wrapped with Parma Salad with a Balsamic Reduction
Main: Beef & Mushroom Pot Pie
Dessert: Pavlova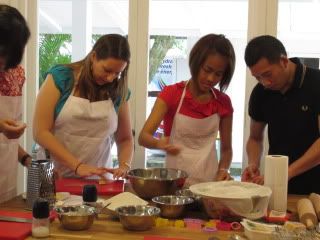 Attendees were kept very busy with a lot of hands on...they all had a go at making heaps of the puffs....everyone got to wrap the melon, decorate their own individual pot and their own Pavlova. i am glad everyone walked away surprised how easy it is to make a pavlova.
I love this session so much, I am going to repeat it again on Sunday, 17 July.
You are keen, you can read more about it here.
It is really fun watching everyone get creative....I think this one...I will allow the pictures to do the talking!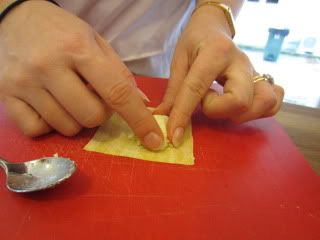 Working on their cheesy puffs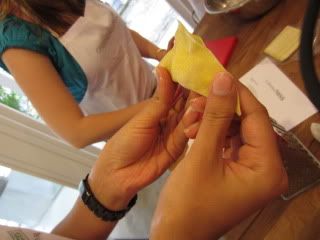 One done! many many to go...heh!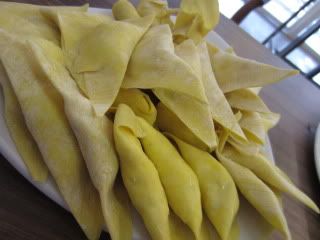 Golden Cheesy Puffs Ready for Frying
Oozing Cheesy Goodness!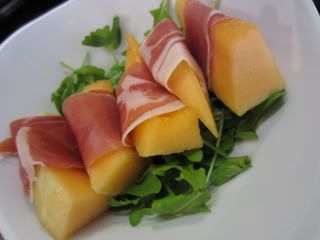 Salad waiting to be dressed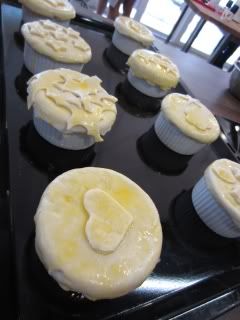 Everyone was so creative with their pot pies!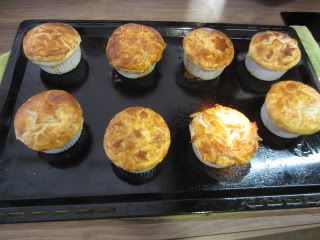 Golden Goodness!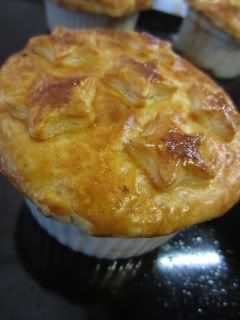 Job well done!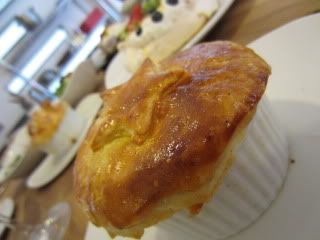 What a Star!
Now that is what i call stiff peaks!



Prepping their meringues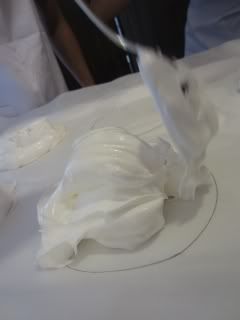 Glossy and white!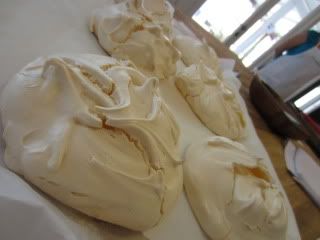 Pavlova ready to be decorated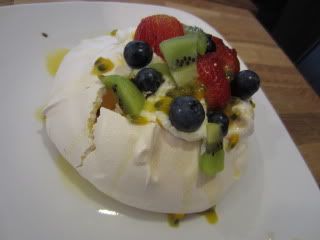 My Pavlova....now their turn!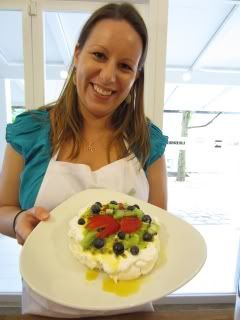 Proud of her own lil creation...looking good!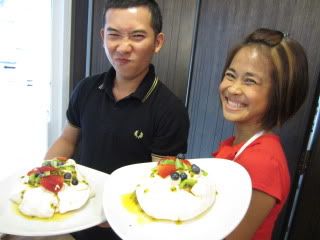 Friends hanging out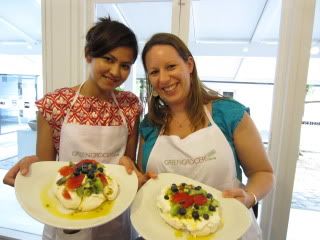 Girlfriends hanging out on a Sunday morning :)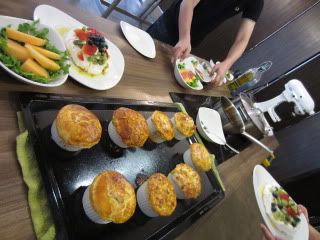 Getting ready for lunch



Thumps up!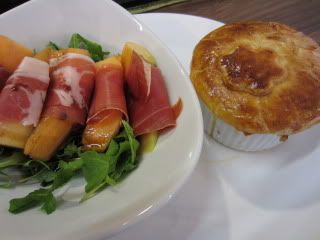 Gourmet lunch



Tucker time!
To check out more pictures, and what other events are coming up, click here